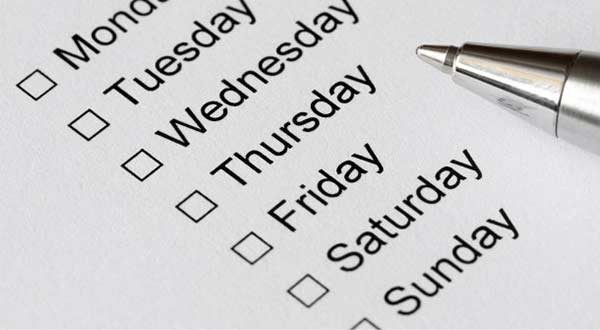 It's the last day of the week which means it's time to scroll through a list of all our news and reviews from the past 7 days. I'm sure you didn't read everything, so now is the time to catch up. Click through to see the list.
Reviews
Articles
News
Filed in categories: News
Tagged: weekly roundup
Security cameras, flashlights top 10 posts of 2016 and more – Weekly roundup originally appeared on The Gadgeteer on December 31, 2016 at 6:30 pm.
Note: If you are subscribed to this feed through FeedBurner, please switch to our native feed URL http://the-gadgeteer.com/feed/ in order to ensure continuous delivery.
New and Hot Article's :